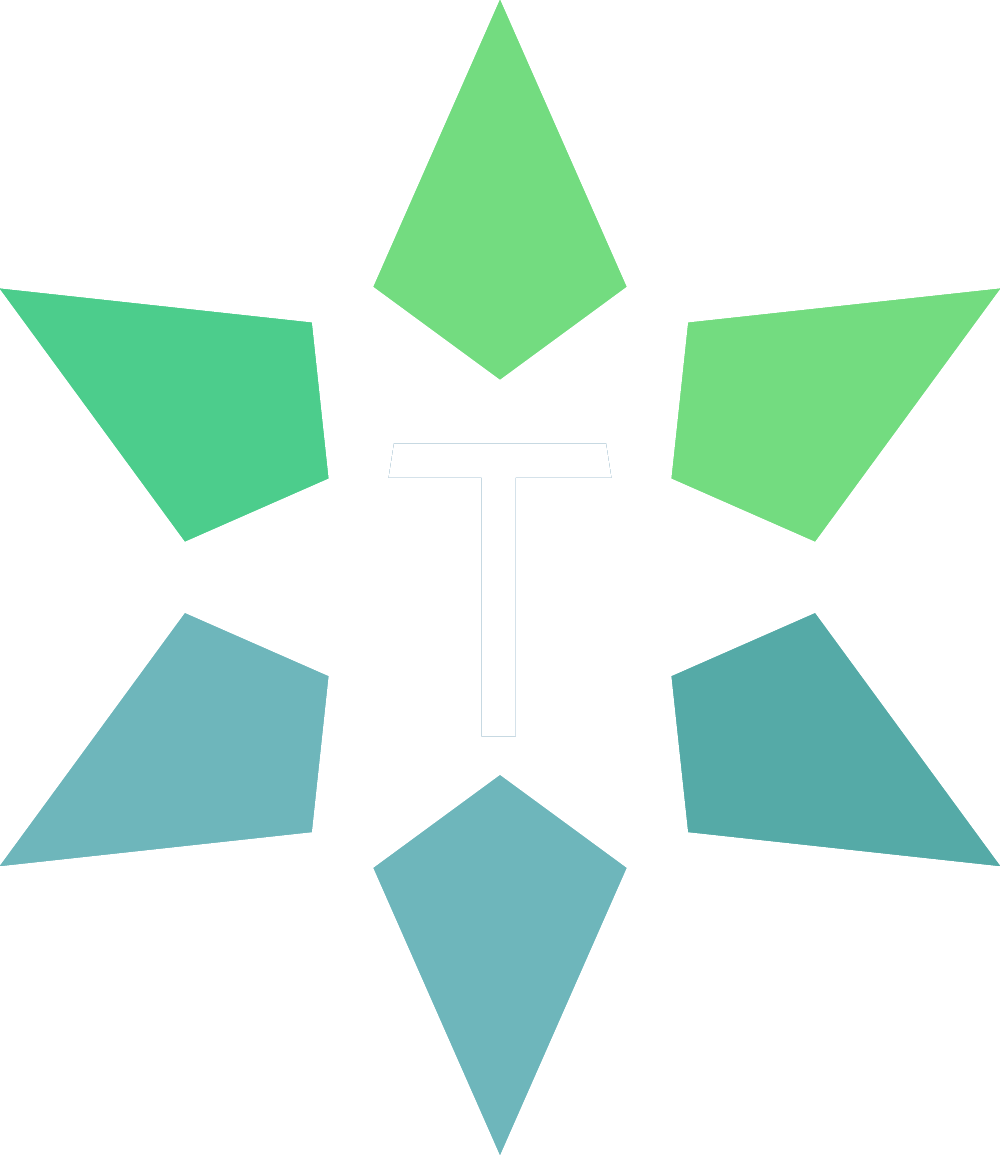 METAVERSE
The Metaverse is a set of interoperable, persistent and synchronous 3d virtual worlds that you can explore with your avatar, where you can interact with people and objects. It's characterized by data continuity and users' identity and history.
HOW DOES IT WORK AND HOW TO JOIN THE

 METAVERSE?

The Metaverse can be accessed via immersive devices such as Mixed Reality tools and viewers such as Oculus, for an interactive, three-dimensional experience. Access is also provided with mobile devices such as computers, tablets and smartphones for a 'flat' experience with no limitations on interactions within it.
The term "Metaverse" originated in the 1990s, with Neal Stephenson's science fiction novel. The birth of this word represents a real revolution: from that moment on, the concept of Internet 3.0 spreads for the first time.
The Metaverse is the final step of this evolutionary ladder in which communication becomes immersive and interactive like never before, offering users a complete and fully immersive experience.
Within the Metaverse, the choice of the environment, the customisation of avatars and the presence of digital twins make this new virtual space a perfect place where people can meet freely, exchange ideas and information, collaborate and make strategic choices no matter where they are.
AVATAR
The avatar is the identity with which we access the Metaverse, a digital copy of ourselves that allows us to express who we are, being inspired by dynamics which are very close to the real. It enables the experience of immersive communication, no more limited to 2d profiles and verbal languages that characterize Web 2.0. The avatar enriches virtual interaction with elements of body language and self-expression through first-person movements and behaviors.
Users can choose between preconfigured avatars and customized avatars. The opportunitites, it must be said, are virtually endless: in the Metaverse we can do anything we want to realize our personal representation in this new world.
In the Metaverse of TechStar, avatars are first and foremost bearers of emotions: the creation of expressive digital twins of ourselves involves not only 3D design and technology, but the ability to collect, analyze and simulate core emotions.
BENEFITS FOR YOUR COMPANY
Create immersive experiences for your customers

Monitor your user engagement

Tell the intangible features of your product

Enhance your brand image and brand reputation

Offer specific experiences for your customers
BENEFITS FOR YOUR CUSTOMERS
Actively interact with your company
Stay connected with your brand from everywhere in the world
Strengthen interactions with your company

Purchase with ease by moving from one shop to another with a click

Enhance the shopping experience by seeing first-hand the quality of products

Explore and discover the Metaverse
Metaverse, a term borrowed from a well-known science fiction novel, is a concept that, far from being new, has over the last two years brought together a series of ideas, as well as partly pre-existing technologies, to become the now familiar term to define the immersive, 3D and shared virtual environment and the interactions that take place in it.
The entrance into the Metaverse is represented by the combination of hardware devices and software that enable such parallel world, thus offering users unique and engaging immersive experiences. 
Long story short? Yes. In the Metaverse it is possible to do business, just as in reality. The opportunities arising from the Metaverse are countless, and not seizing them immediately means losing both a great opportunity for experimentation and a chance to gain an effective return of investment. Besides, why chasing others when you can become the point of reference yourself?
Want to learn more about the Metaverse for Business?