The platform that allows companies to enter the Metaverse, immediately to do business.
TechStar Meta Presence® is where we develop Metaverse solutions for business. Whether it's creating the virtual meeting customized for your brand, finding new ways of prototyping your product, integrating the Metaverse with the world's number 1 CRM, we believe that the Metaverse is the place to add value to your business. 
We believe this because for years we have been working on the most innovative VR technologies, and for the same time we have been studying the logics that allow businesses to be successful. We do it because the tools to take you to the Metaverse are already here on our table, ready to be put at the service of our projects and yours.
Thanks to our technological skills we are ready to bring companies to the Metaverse so that they can achieve all their business goals and offer a unique experience thanks to the latest IT innovations.
MULTIDEVICE
Desktop, Mobile, Mixed Reality, Immersive/Virtual Reality
INTEROPERABILITY
Accessible from other metaverses
MULTI-USER
Remote users from different devices
DIGITAL TWIN
Digital Twin, realistic and customizable virtual reconstructions
A public space for your customers
Meta Presence® allows you to create virtual environments available freely for your business purposes.
A private room for your meetings
Meta Presence® also allows you to create virtual environments with invitation – only access.
The Metaverse is a virtual space, which transforms the internet into a set of shared, interactive, immersive and collaborative 3D worlds that everyone can inhabit and experience thanks to their avatar.
If web 1.0 was focused  on the use of contents and 2.0 on their creation by users, the web 3.0 of the Metaverse becomes the bridge that connects the real world to a parallel virtual universe, to which users will access to carry out every type of action – from leisure to business, completely changing the way you communicate, plan and do business.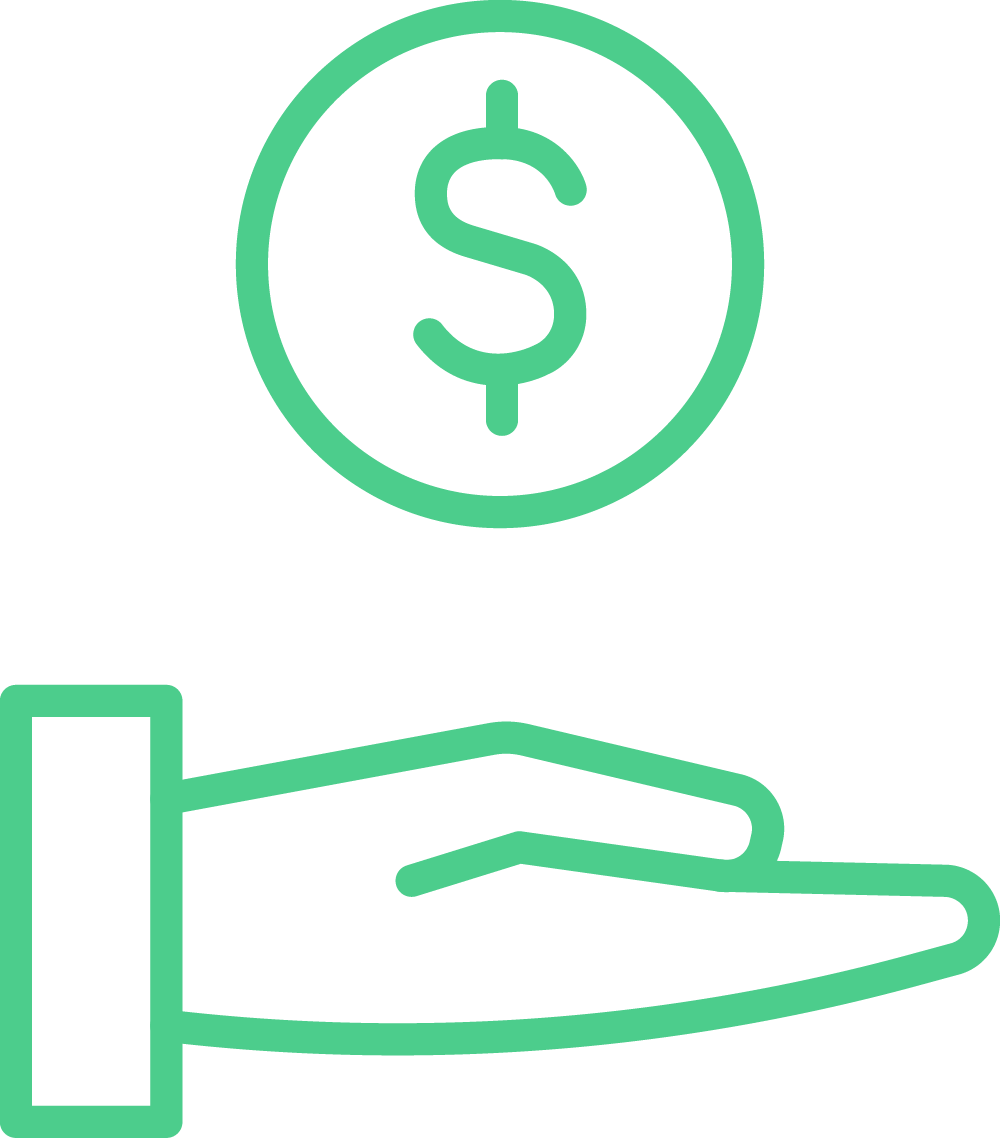 ECONOMIC saving
Save time and reduce travel costs, location, transport for meetings, training, assistence; reduce the design costs of exhibition spaces and product prototypes.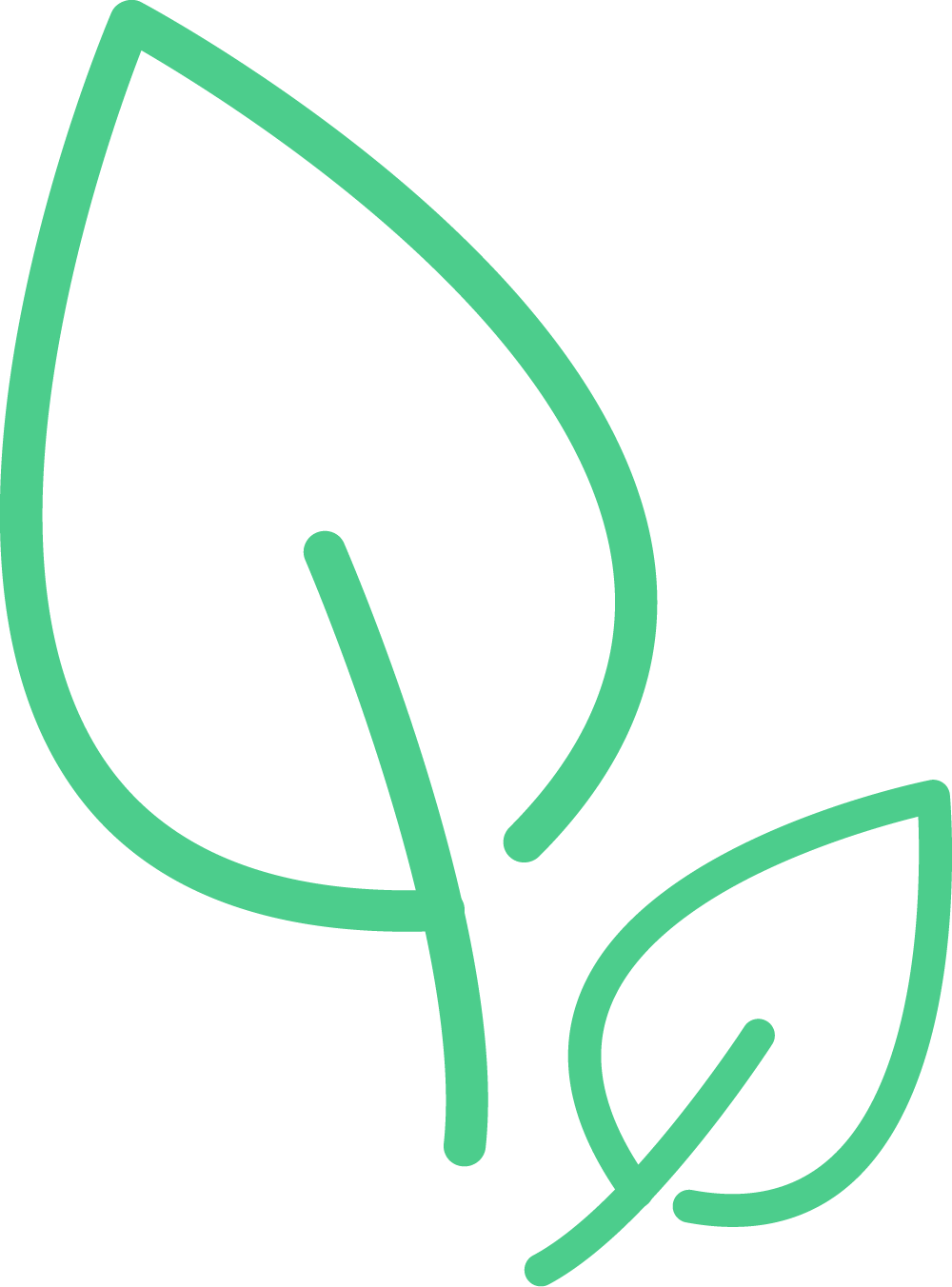 SuSTaiNaBILITy
The social and environmental performance is an increasingly important KPI. The Metaverse guarantees a lower ecological impact, creating value even in the real worlds.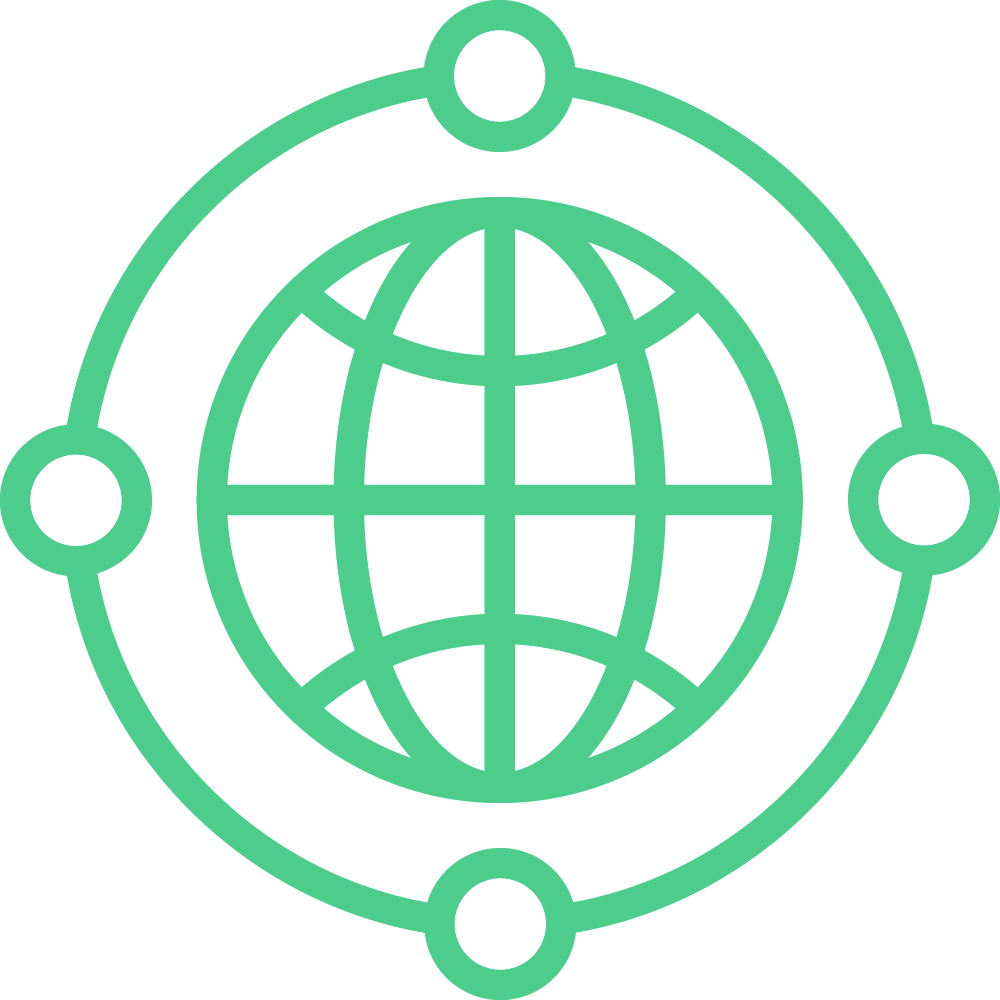 OPEN TO METAVERSES
Metaverse of Metaverses? Meta Presence® is ready to connect to all others virtual worlds: an always up-to-date platfrom guarantees that your investment grows with the evolution of technology.
BRING YOU CRM INTO THE METAVERSE
Meta Presence CRM integrates Salesforce with Meta Presence®, TechStar's
Metaverse solution for business.
Meeting, tracking, data analysis, marketing, in a new dimension.