Thanks to Meta Presence® different industries can present their products in a new and innovative way.
The ideal platform in which to present and display complex articles, too large to transport, too expensive to replicate, in too many variants to always be available.
A virtual showroom or exhibition space, dedicated to companies wishing to offer their customers the possibility of delving into their product catalogue in an innovative, complete, engaging way, from different angles, going into the details of individual parts or components, explaining their features and functionality. 
But that's not all, a virtual place where you can meet your customers and accompany them on a visit to your exhibition space, with an expert always available, with an experience similar to a real visit, but with the cost and convenience of a remote meeting.
META PRESENCE®
FOR PRODUCT PRESENTATION
Exploration of the environment and machinery functionality.
Direct interaction with machinery and experts to obtain real-time information.
Presentation of the machines and possibility for visitors to examine their components and test their operation.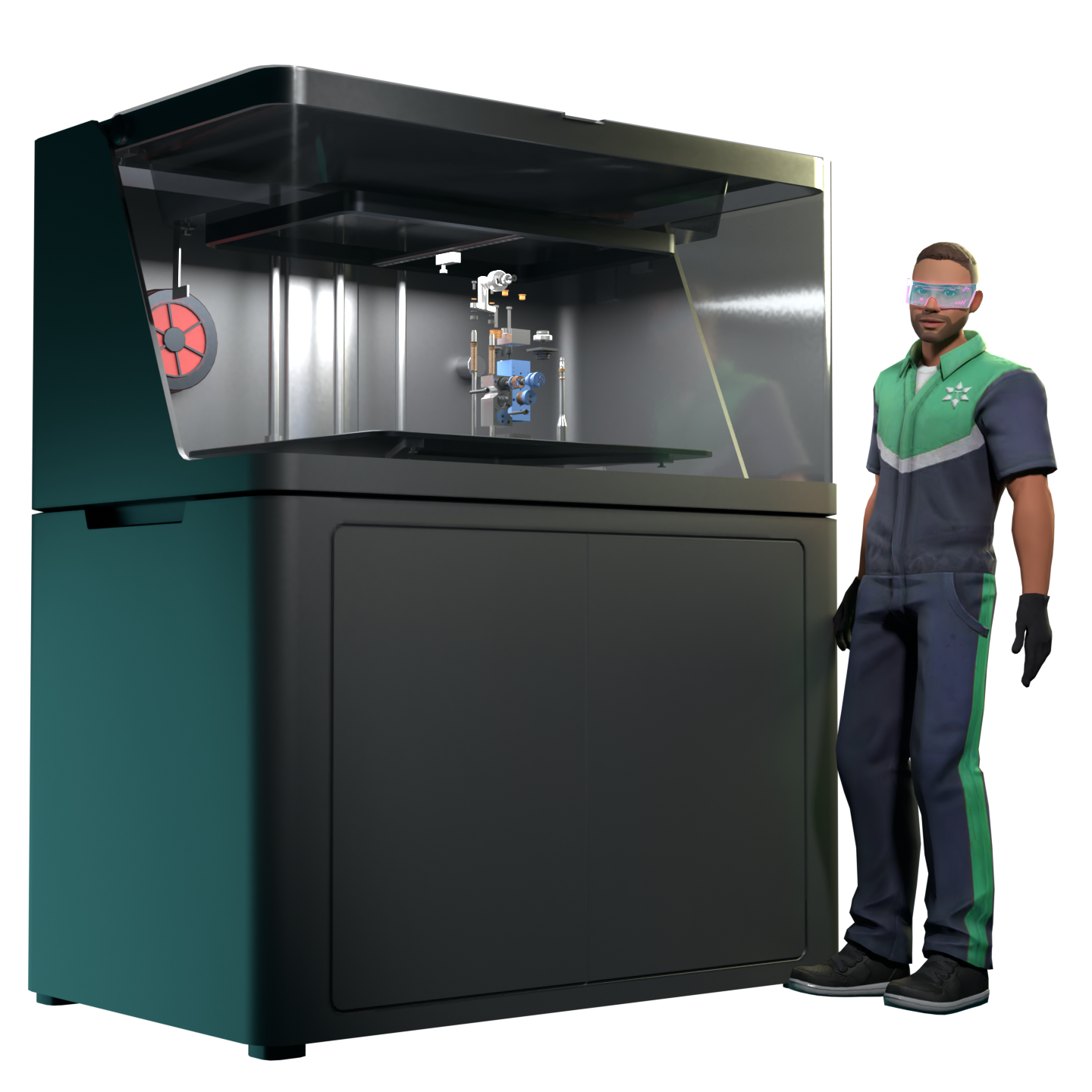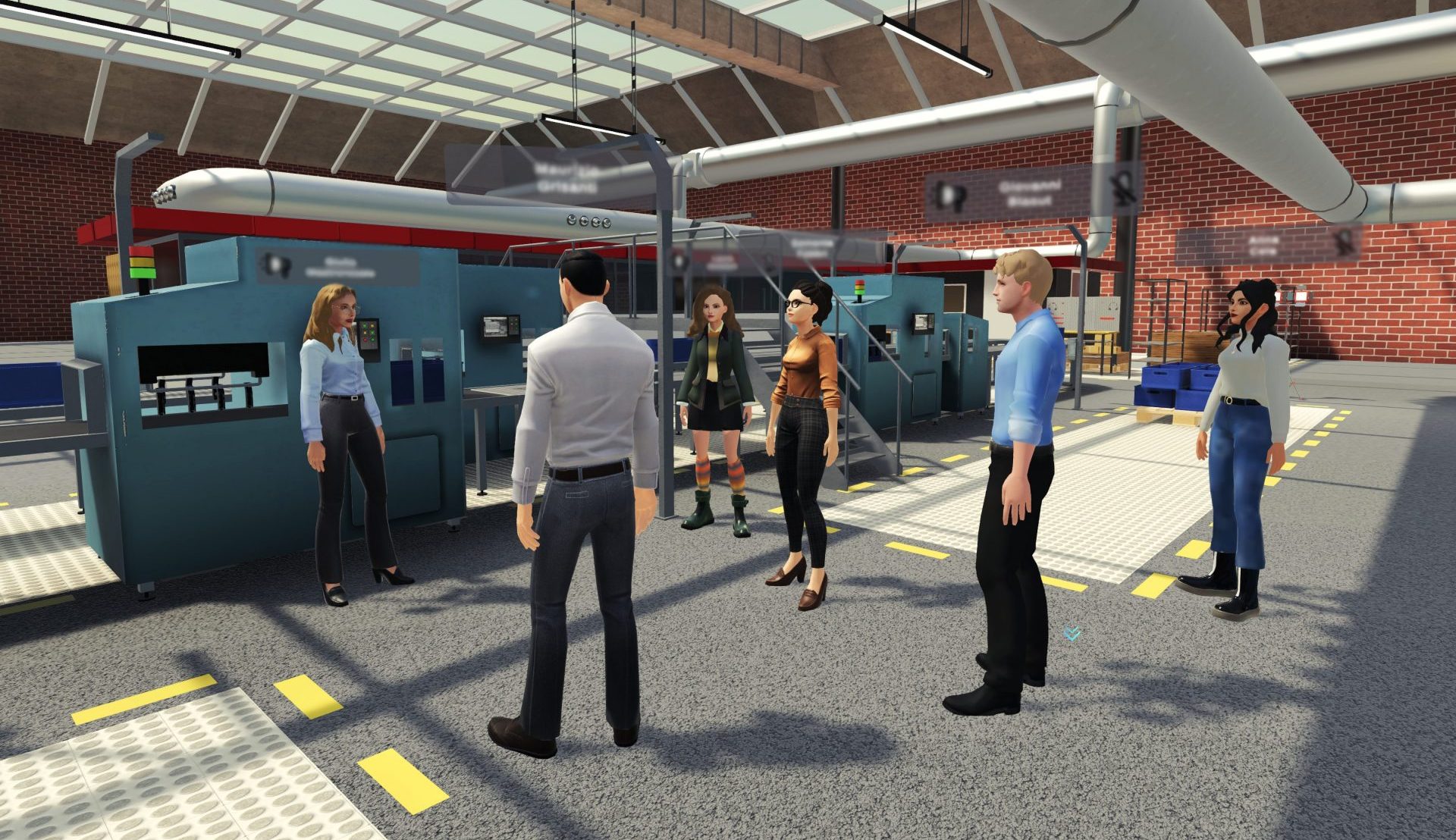 SCOPE OF APPLICATION
INDUSTRIAL, INDUSTRIAL EXHIBITION
CUSTOMER TYPE
Any business with a production unit whose functionality and potential it intends to show to its audience.
Manufacturing companies.
GOALS TO BE ACHIEVED
Allow visitors to explore and experience the machines in an intuitive way, examining them in more depth.
Improve product presentation and reach a wider audience.
HOW TO ACHIEVE THESE RESULTS?
META PRESENCE® SOLUTION
Meta Presence® offers companies a customised virtual space in which to showcase their machinery and its functionality, attracting the public by offering a unique experience. Customers can view products at any time and from any location, with greater flexibility than a visit to a physical plant.
With Meta Presence® it is possible to reproduce every detail of the real machinery in virtual form, allowing visitors to experience the company from the inside, discovering its potential and how it works.
Just as in reality, visitors can interface with a product representative and obtain technical information in real time.