CFE Finance invests in TechStar
CFE Finance, an investment banking company specialized in niche credit strategies and trade finance, becomes our partner by acquiring 49% of TechStar.
https://www.milanofinanza.it/news/cfe-finance-completa-l-acquisizione-del-49-di-techstar-202111031500514513
CFE Finance, which aims to incorporate ESG values into investment decision-making principles, supports our latest project Meta Presence and shows that the financial world trusts Metaverse technology and AI in general.
Behind the acronym ESG there are three very clear terms: Environmental, Social, and Governance, which are three fundamental dimensions for verifying, measuring, controlling, and supporting (by purchasing products or making investment choices) the commitment to sustainability of a company or an organization. The challenges that the world faces are great and the role that sustainable finance must play is to invest in tools with the intention of generating both a financial return and a positive, concrete, and measurable environmental and social impact.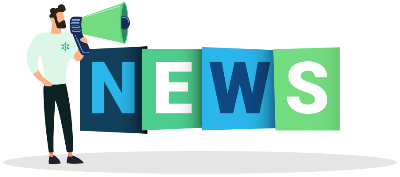 The Metaverse is redefining the rules of marketing.For companies to enter, it means finding fertile groundto sow new communication and sales strategies. The data speak for themselves, Bloomberg Intelligence estimates that the Metaverse market will reach a value...