With Meta Presence® it is possible to implement technical training, a form of experiential learning that takes advantage of the virtual world to provide employees with the skills they need to perform their tasks effectively and safely.
With the platform's features, users can explore the 3D factory, interact with digital twins of machinery and participate in work simulations by implementing 'practice by doing.
META PRESENCE®
FOR TECHNICAL TRAINING
Experiential, immersive and collaborative learning for employees.
Corporate training of employees takes place in a safe and risk-free virtual environment.
Immersive simulations of in-house production processes essential for hands-on training of employees.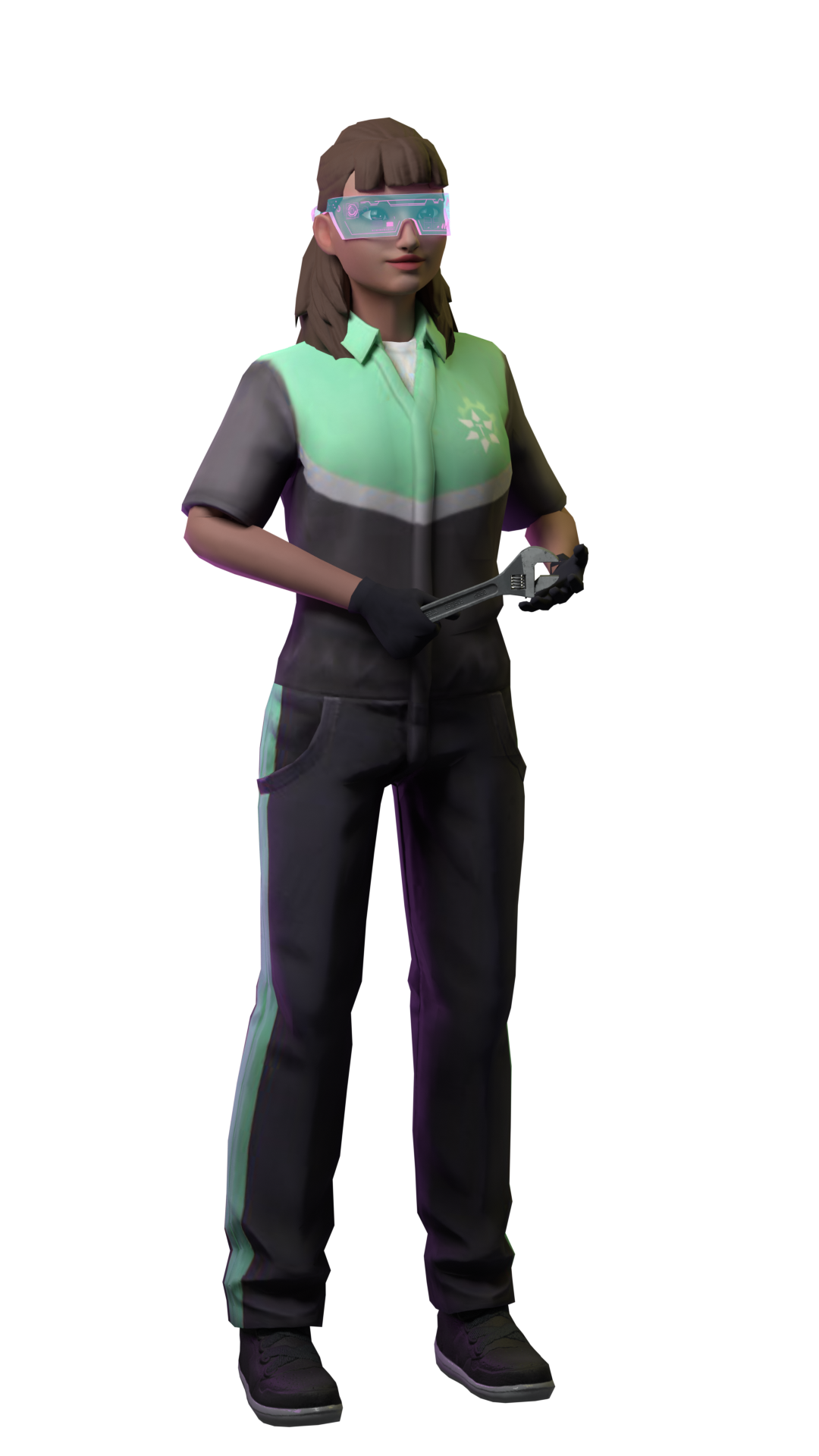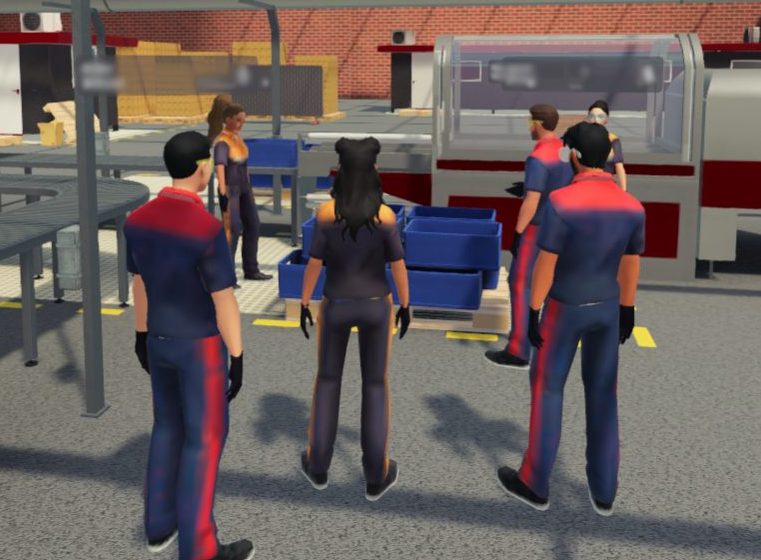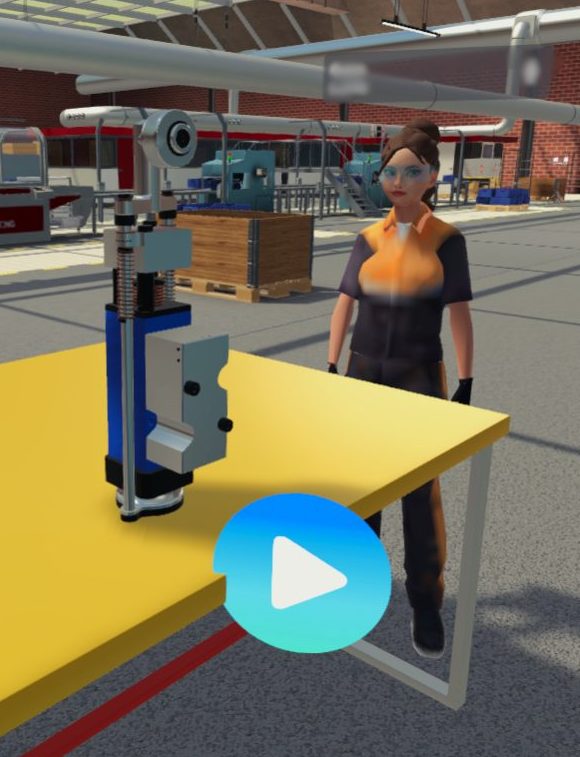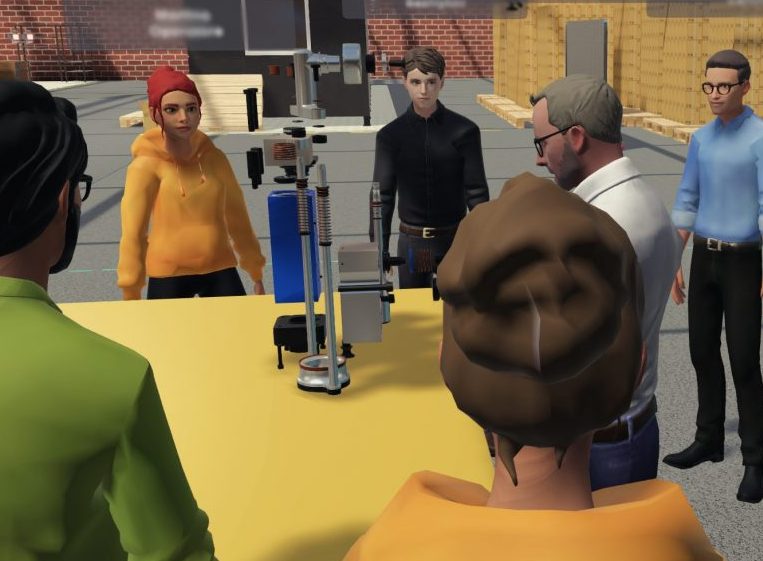 FIELD OF APPLICATION
TRAINING, CORPORATE TRAINING, TECHNICAL LEARNING
CUSTOMER TYPE
Any business entity having a production unit.
Professional training organizations.
Organizations offering occupational safety training courses.
GOALS TO BE ACHIEVED
More effective training and faster learning than traditional training.
Train employees in complete safety with direct interaction with machinery and production processes.
Monitor performance of employees and provide real-time feedback.
HOW TO ACHIEVE THESE RESULTS?
Meta Presence® solution
Meta Presence®: the best choice for industrial realities that want to simplify their production processes and train employees with respect to them and the new features of machinery or simply have a dedicated training session for new employees.
With Meta Presence® it is possible to create an evolved virtual space customized according to the needs of individual realities, up to the point of reconstructing in every detail an automated and interconnected factory.
The platform's features and the presence of digital twins simplify the implementation of tasks, tasks or activities required by the context.
TechStar Srl partecipates in the Metaverse Standards Forum to promote models of interoperability standards for an open Metaverse.