Meta Presence® is the ideal space in which to transfer to the sales team the sales skills needed to understand customers' needs and provide them with quality service.
A virtual environment allows salespeople to safely practice their sales and marketing skills before applying them in reality.
META PRESENCE®
FOR SALES TRAINING
Dynamic and interactive learning of sales strategies.
Firsthand and immersive interaction with products, colleagues and customers.
Simulation of business situations usually encountered by salespeople by applying learned business strategies.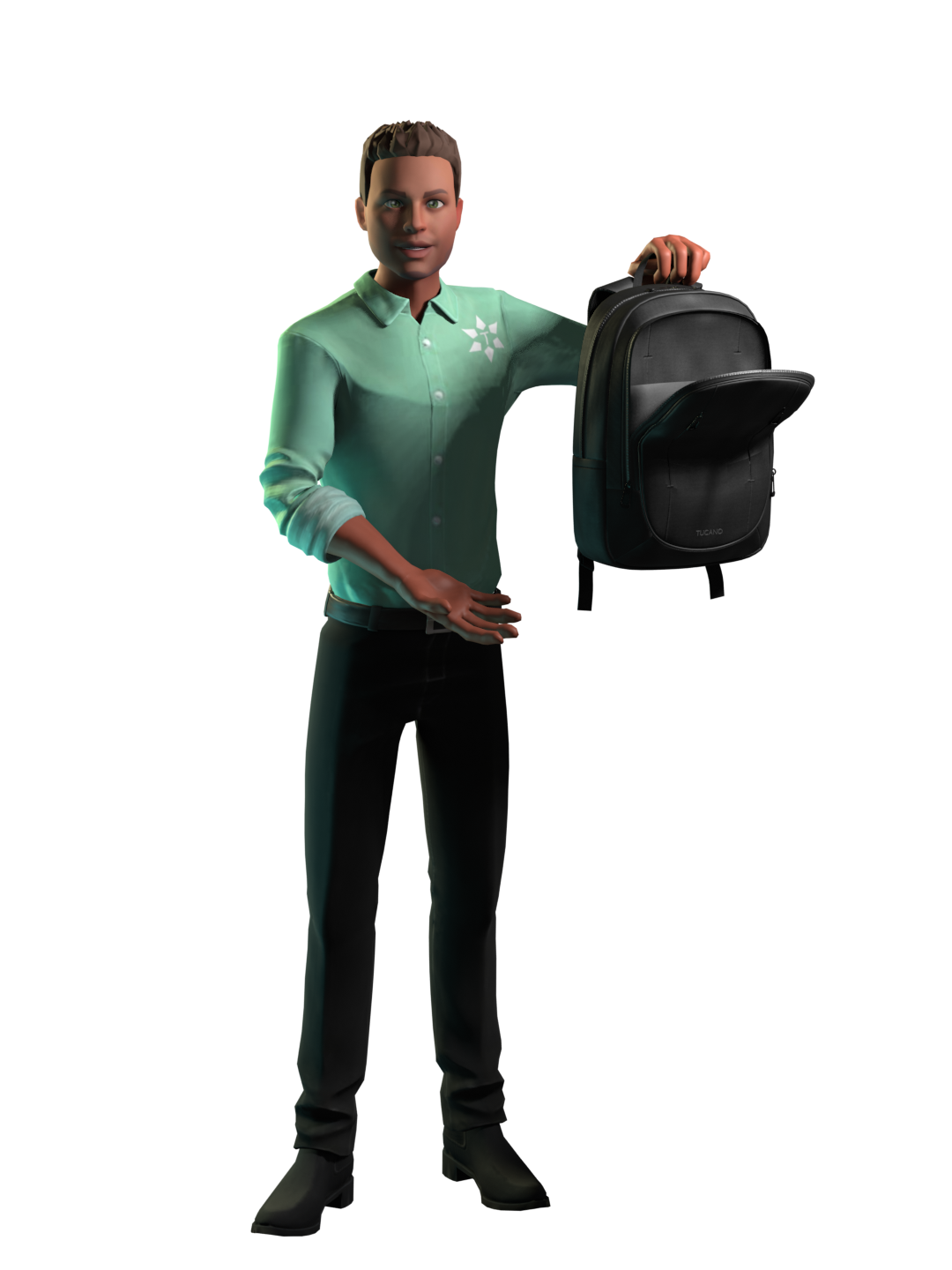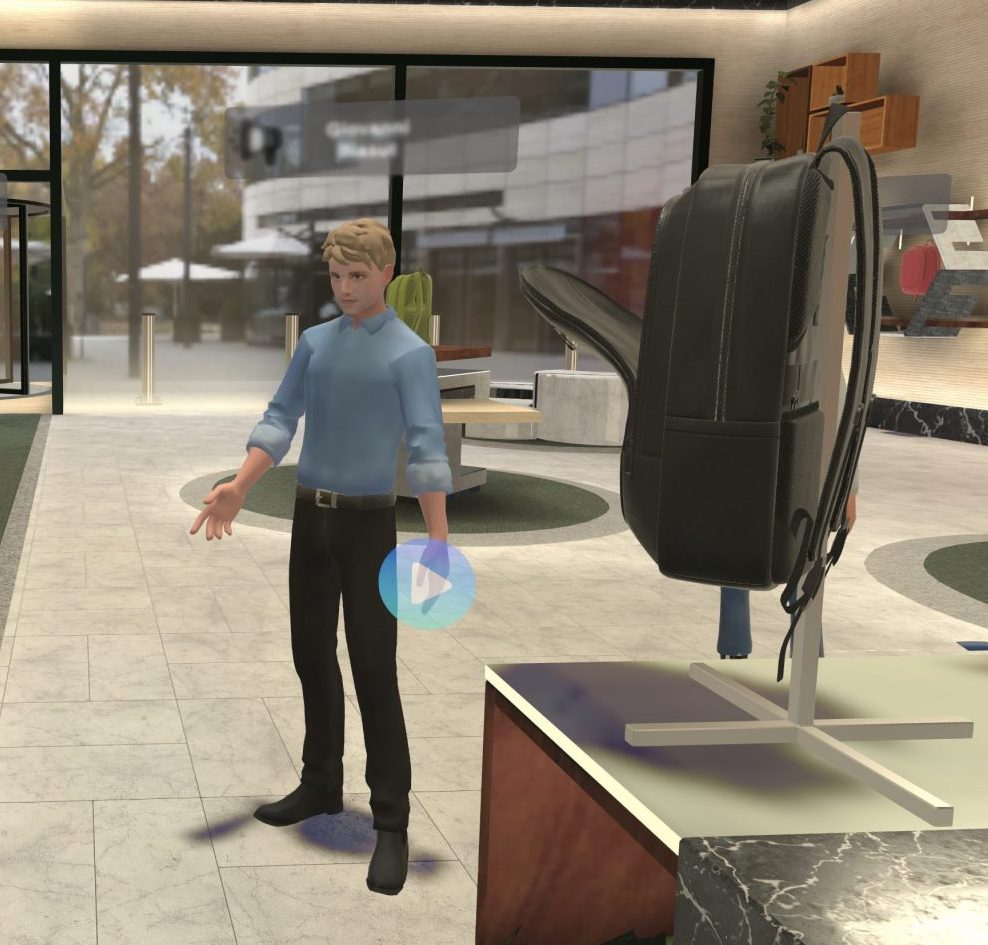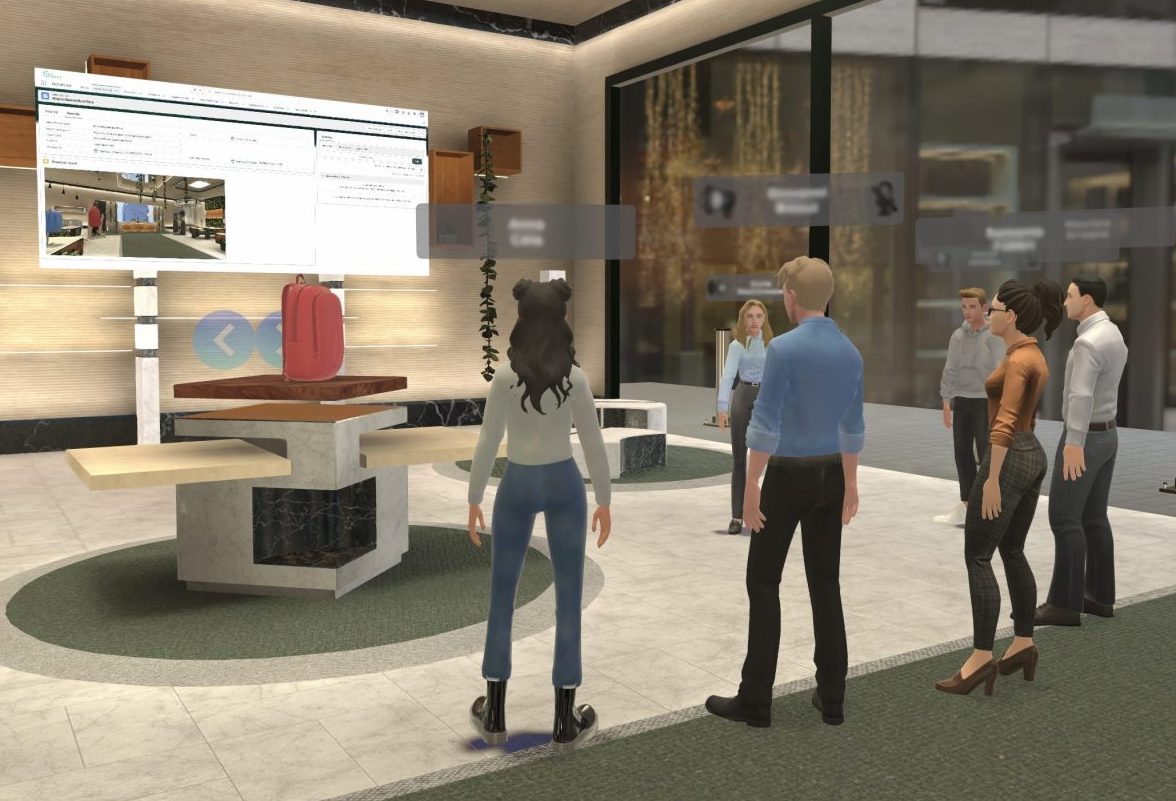 SCOPE OF APPLICATION
SALES TRAINING, EDUCATION
CUSTOMER TYPE
Any business entity having a sales unit.
Owners and managers of stores.
Organizations that offer sales-related training courses.
GOALS TO BE ACHIEVED
Improve salespeople's business practices
Develop technical skills and refine communication skills of the sales team.
Train salespeople in a dynamic and challenging virtual environment.
HOW TO ACHIEVE THESE RESULTS?
META PRESENCE® SOLUTION
 Meta Presence®: the answer to the needs of companies with respect to the training of salespeople who, before interfacing with customers, need a trial run in which they can practice the sales and marketing strategies necessary to offer quality service to customers.
With Meta Presence® it is possible to create an immersive space in which to recreate real-world dynamics, maximizing the productivity and effectiveness of the activities incumbent on salespeople.
The three-dimensionality of the virtual world makes it possible to interact directly with products, allowing salespeople to get to know every minute detail.