New TechStar headquarters
A former historical mechanical workshop, turned into a creative agency, is now Techstar's new home: a location that focuses on the wellbeing of people and the environment.
The new office in via Michelangelo Buonarroti in Tavagnacco is a place that combines the dynamic atmosphere of the open space, fundamental for the exchange and birth of ideas, the respect of individuality and concentration thanks to soundproof materials and hybrid design that covers almost 1500 square meters, where Techstar teams and collaborators find individual and shared workstations, together with areas dedicated to every level of interaction such as the learning and archives space, but also a gym, a kitchen, a bar area and aggregation spaces.
Not only that: at the very core of the original project, which first fascinated our founder Marco Zanuttini and which we all fell in love with at first sight, there is also an innovative and intelligent design, sustainability of materials and systems. Natural woods and high-tech materials, latest-generation air conditioning, chromotherapy and designer furnishings, powered by a photovoltaic system that drastically reduces the building's energy impact.
A headquarters with all the space and energy Techstar needs to develop research and projects and to become the great laboratory of technological innovation for companies that we are already imagining.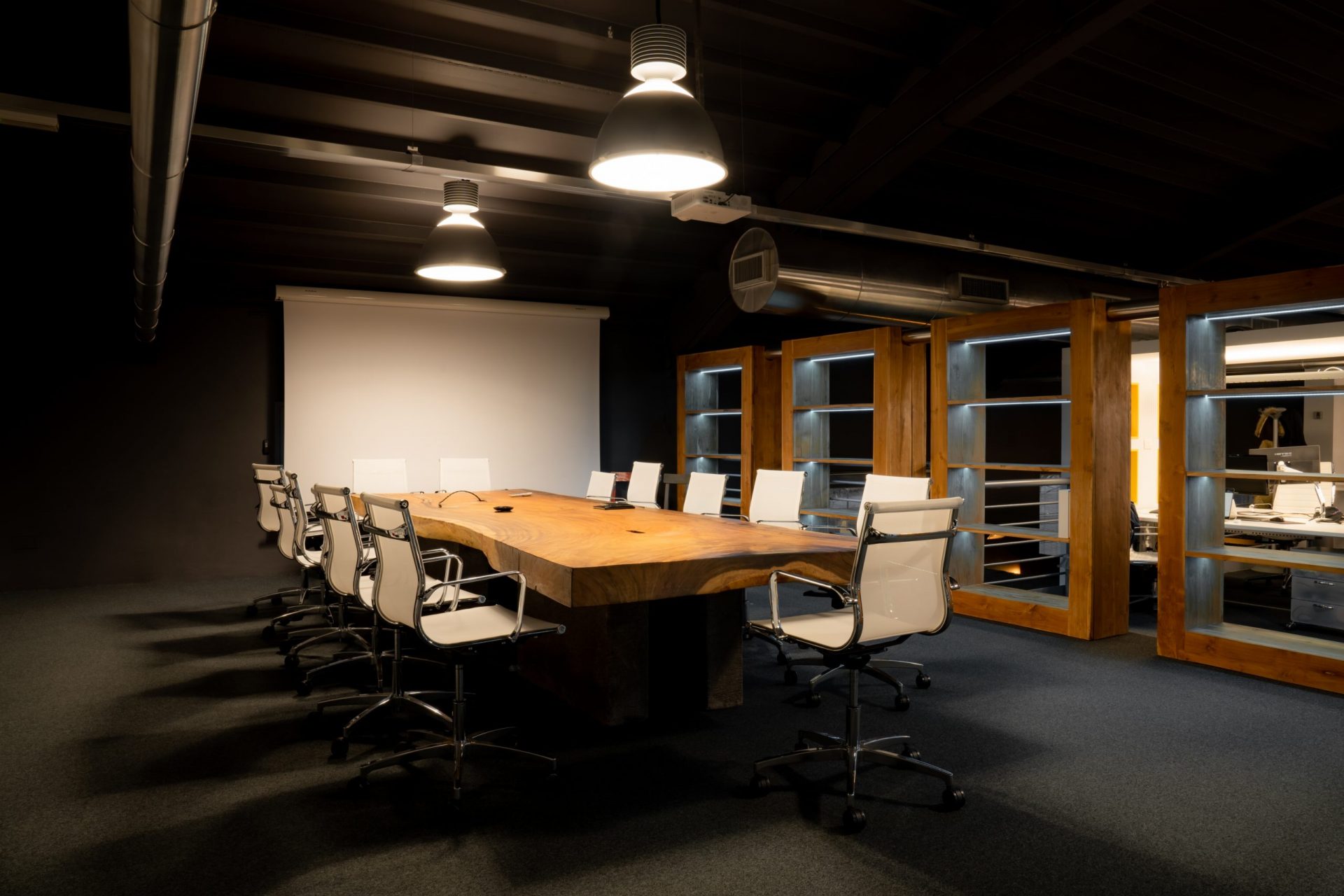 The Metaverse is redefining the rules of marketing.For companies to enter, it means finding fertile groundto sow new communication and sales strategies. The data speak for themselves, Bloomberg Intelligence estimates that the Metaverse market will reach a value...
Discover Meta Presence, our solution for business in  the Metaverse