IL METAVERSO
PER IL BUSINESS
La piattaforma che permette alle aziende di entrare nel Metaverso, da subito, per fare business.
Meta Presence® di TechStar è il luogo in cui sviluppiamo soluzioni Metaverso per il business. Che si tratti di creare il meeting virtuale su misura per il tuo brand, trovare nuove modalità di prototipazione del tuo prodotto, integrare il Metaverso al crm numero 1 al mondo, crediamo che il Metaverso sia il luogo in cui aggiungere valore al tuo business.
Lo crediamo perché da anni lavoriamo alle più innovative tecnologie VR, e da altrettanto studiamo le logiche che permettono ai business di avere successo. Lo facciamo perché gli strumenti per portarti nel Metaverso sono già qui sul nostro tavolo, pronti per essere messi al servizio dei nostri progetti e dei tuoi.
Grazie alle nostre competenze tecnologiche siamo già pronti a portare le aziende nel Metaverso perché possano raggiungere tutti i loro obiettivi di business e offrire un'esperienza unica grazie alle ultime innovazioni IT.
MULTIDEVICE
Desktop, Mobile, Mixed Reality, Immersive/Virtual Reality
INTEROPERABILITY
Accessibile dagli altri metaversi
MULTIUTENTE
Utenti in remoto da diversi device
DIGITAL TWIN
Digital Twin e ricostruzioni virtuali realistiche e customizzabili
Uno spazio pubblico per i tuoi visitatori
Meta Presence® permette la creazione di ambienti virtuali accessibili liberamente.
Un accesso privato per i tuoi meeting
Meta Presence® è progettato inoltre per creare e gestire spazi virtuali accesibili solo su invito.
Il Metaverso è uno spazio virtuale, che trasforma internet in un insieme di mondi 3D condivisi, interattivi, immersivi e collaborativi che ognuno potrà abitare e vivere grazie al proprio avatar.
Se il web 1.0 era concentrato sulla fruizione dei contenuti e il 2.0 sulla loro creazione da parte degli utenti, il web 3.0 del metaverso diventa il ponte che connette il mondo reale ad un universo virtuale parallelo, al quale gli utenti accederanno per svolgere ogni tipo di azione – dallo svago al business, cambiando completamente il proprio modo di comunicare, progettare e fare business.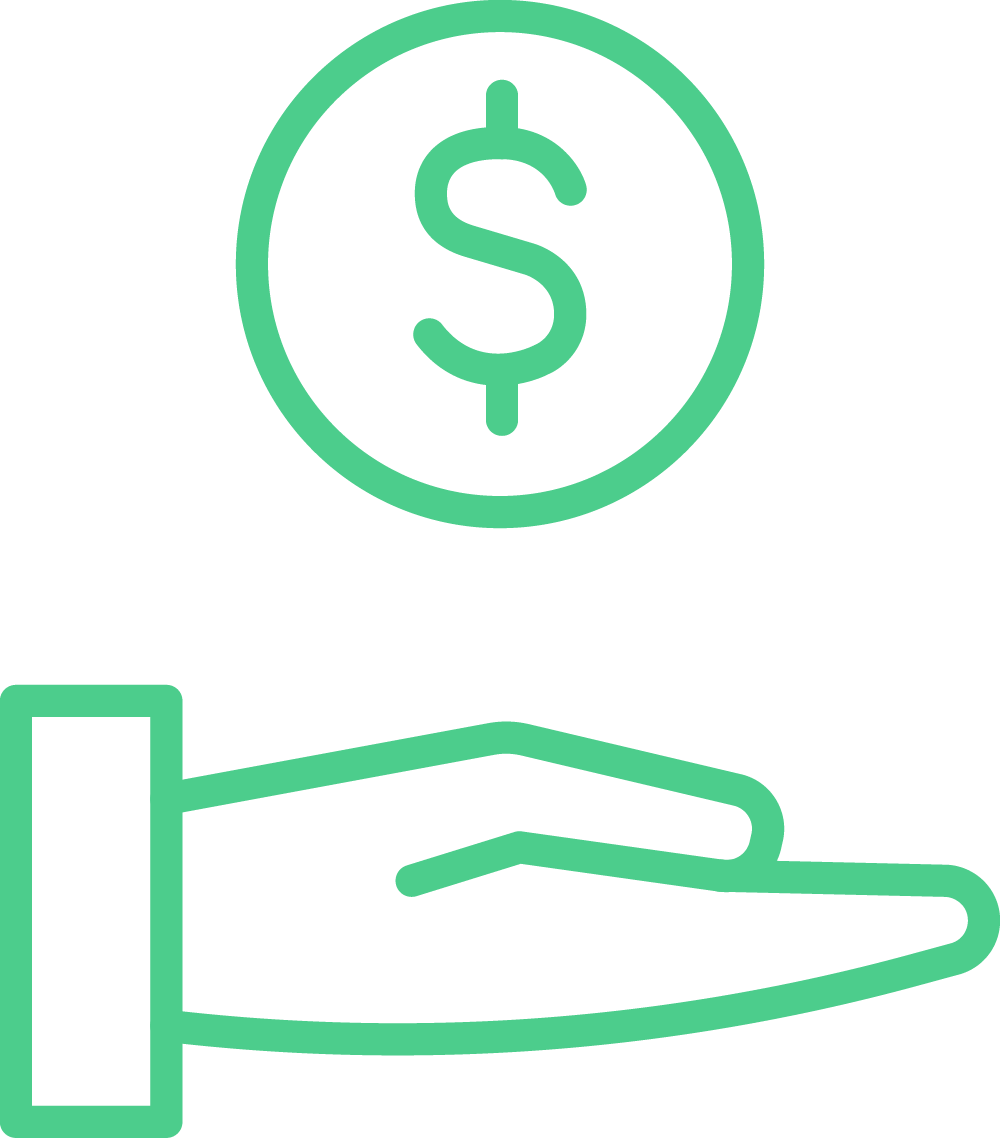 RISPARMIO ECONOMICO
Risparmia tempo e abbatti i costi di viaggio, location, trasporto per incontri, formazione, assistenza; riduci i costi di progettazione di spazi espositivi e prototipi prodotti.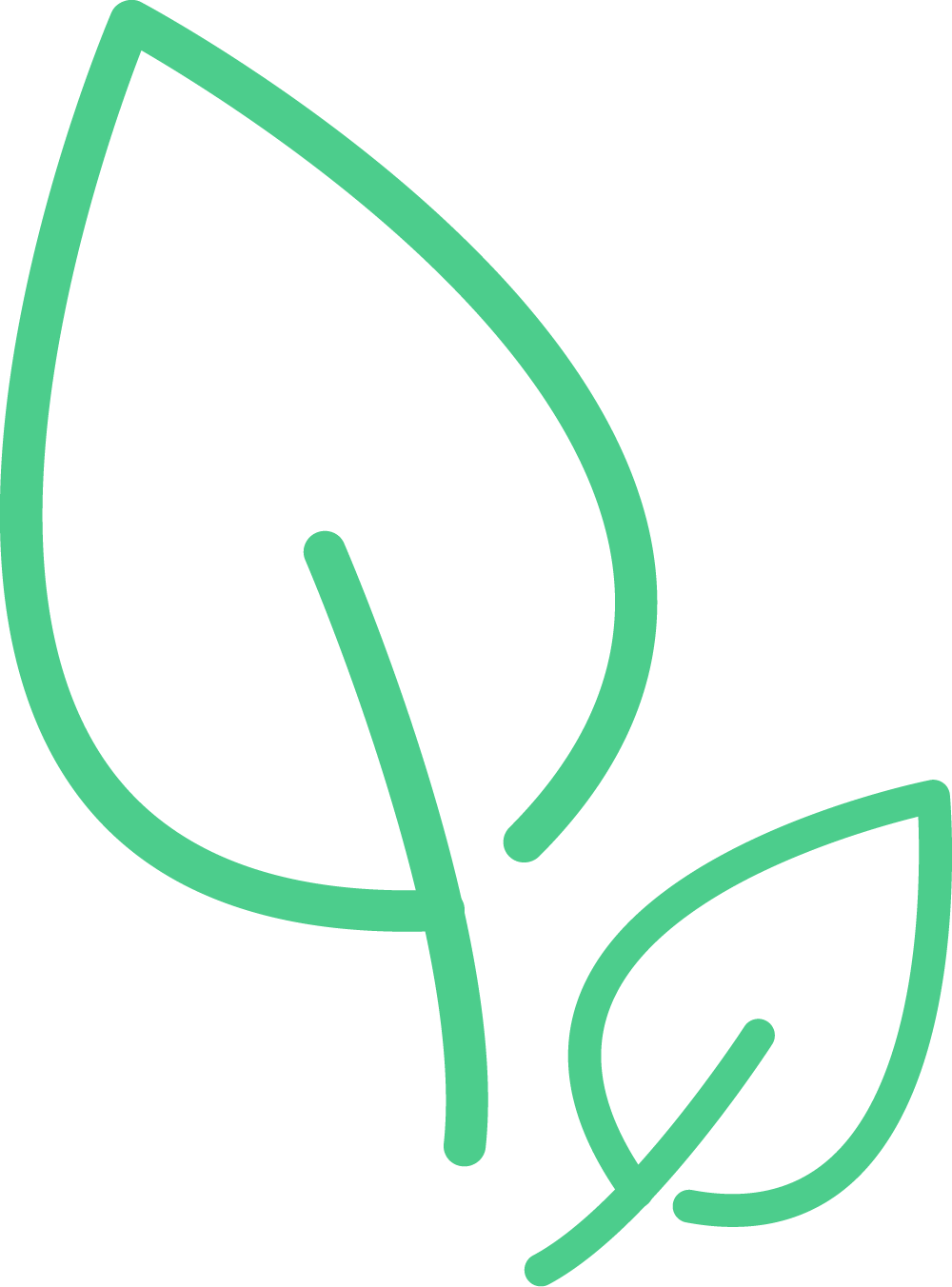 SOSTENIBILITÀ
La performance sociale e ambientale delle aziende è un KPI sempre più importante.
Il Metaverso garantisce un minor impatto ecologico, creando valore anche nel mondo reale.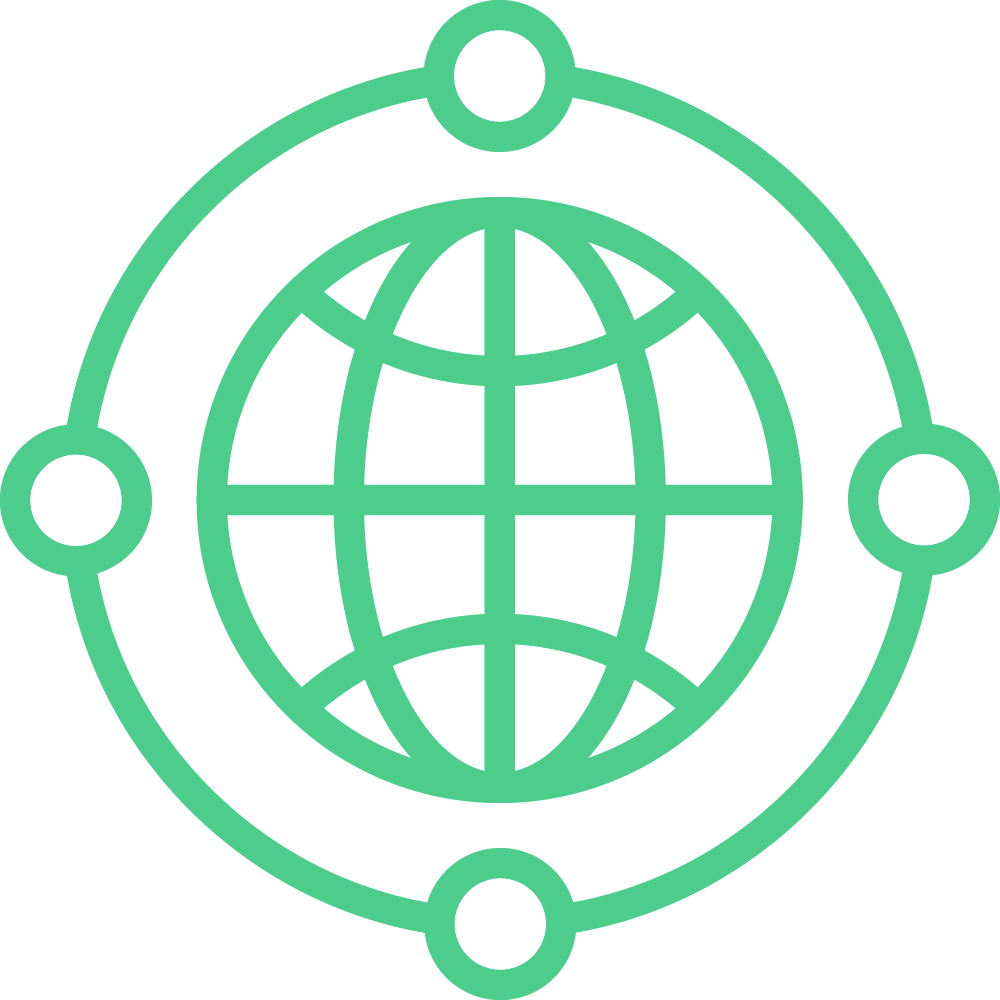 OPEN TO METAVERSES
Metaverso o Metaversi?
Meta Presence® è pronto a connettersi a tutti gli altri mondi virtuali: una piattaforma sempre up to date garantisce che il tuo investimento cresca all'evolvere della tecnologia.
PORTA IL TUO CRM NEL METAVERSO
Meta Presence CRM integra Salesforce con Meta Presence®, la soluzione Metaverso di TechStar per il business.
Meeting, tracking, data analysis, marketing, in una nuova dimensione.