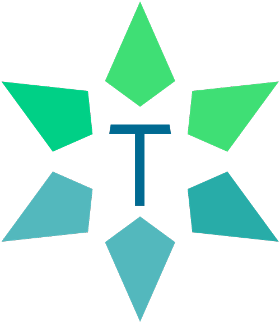 Everyday we put expertise, passion and creativity to bring companies into metaverse. We have a visonary approach that allow us to develop the most innovative solutions for the digitalization of businesses.
We are a growing company and so are the opportunities.
In TechStar you have the possibility to work in IT innovation and be part of unique projects, you will be able to collaborate in development of metaverse solutions that differentiate us from anyone.
You can grow thanks to our Salesforce Academy and work in a positive, innovative and stimulating work place.

Unity 3D Developers
Create with us the code behind the Metaverse
3D Modeling & Design
Work with the professional team that designs the Metaverse
Metaverse Analyst
Analyze the needs of our customers and realize Metaverse Business solutions
Developers team
Work in IT innovation in a team with over 20 years of experience
Marketing team
Work with a team of metaverse professionals
Salesforce team
Work with the world's number one CRM platform
TechStar is evolving: we are looking for people with transversal skills, who will want to share with us the desire to build something new, useful and concrete, so that every software project or product brings value to the customer who uses it.
See the applicants policy.
Analysis, design and management of cloudcomputing platforms: Salesforce Consultant is one of the most sought-after professionals, at the center of important digital transformation projects. That's why we decided to crate our own Salesforce, with the first course starting in March 2022, open to first and second level graduates, with the aim of training and hiring certified specialists in our team.
The Academy also organizes cutomized courses for teams and companies.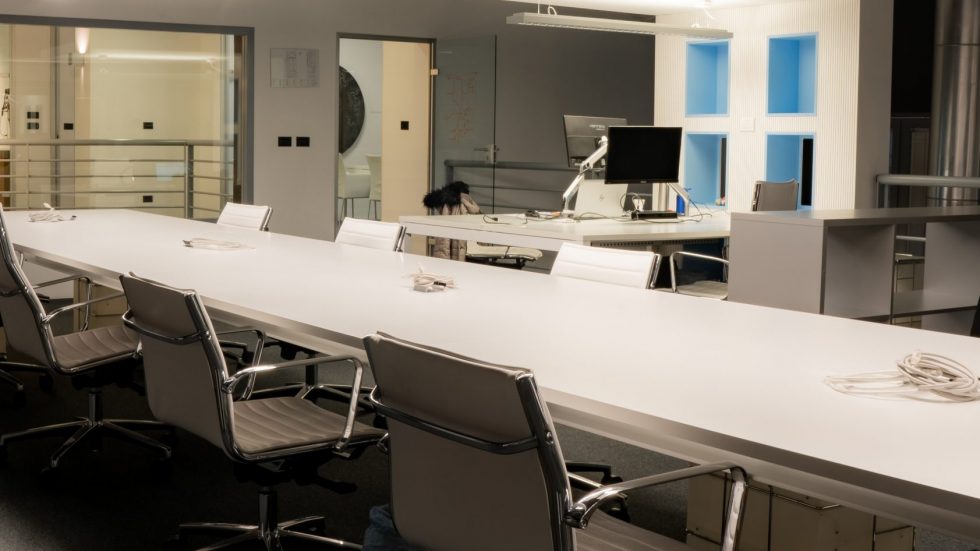 CONTRIBUTION-BASED SALARY
APPLICATION SCREENING AND FIRST CONTACT
INTERVIEW WITH THE MANAGER OF REFERENCE