TECHSTAR SALESFORCE ACADEMY
The course, in collaboration with
Enaip
, is aimed at 1st and 2nd level graduates and starting in March 2022, is fully funded by Techstar Srl and aims to train future
Salesforce
consultants, through theoretical and practical preparation for certification Salesforce Administrator. Salesforce is the world leader in cloud computing and in the tools behind the digital transformation of businesses. Based on values ​​such as innovation, trust, equality, Salesforce is also the reference point of contact in Italy for cloud software, such as CRM and marketing automation. Students will acquire all the basic skills on Salesforce, learning to take advantage of the innovative cloud tools on the market today to support the growth of companies.
Key learnings:
Configuration and setup
Types of applications
Productivity, collaboration and process automation
Data management and analysis
At the end of the training, students will take the exam to achieve the official Salesforce Admin certification, the first step in the Salesforce consulting career. Faithful to its vocation for research and innovation, Techstar combines the development of solutions for the Metaverse with advanced consulting in the Salesforce field, to offer companies the most advanced tools for the digital transformation of the business. Techstar will hire the best trainees, placing them in the current Salesforce Team. APPLY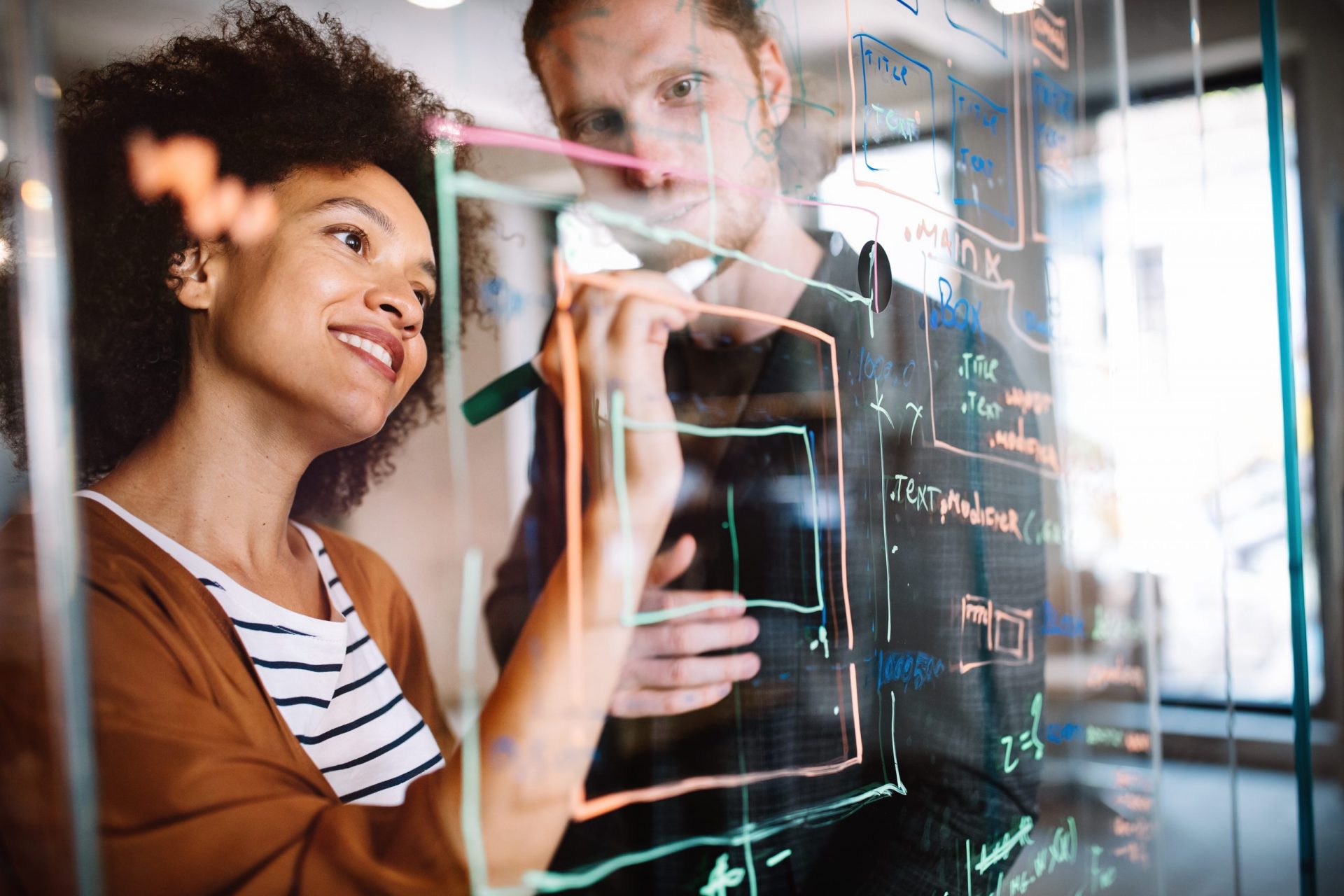 Metaverse is a virtual world that offers usersthe possibility to build the reality as they wish.It is a new form of freedom that starts from the creation of the Avatar. We can define avatar as our digital version that occupies a tridimensional space in the...
Through MetaMeeting, lessons can become opportunities for engagement,that are not statics or boring, but interactive and dynamic.Most Importantly, we can begin to remedy the difficulties of Remote Learning.  For many young and old people, it was complex to...
Discover our Salesforce Academy