TechStar Salesforce Academy
The course, in collaboration with
Enaip
, is aimed at 1st and 2nd level graduates and starting in March 2022, is fully funded by Techstar Srl and aims to train future
Salesforce
consultants, through theoretical and practical preparation for certification Salesforce Administrator. Salesforce is the world leader in cloud computing and in the tools behind the digital transformation of businesses. Based on values ​​such as innovation, trust, equality, Salesforce is also the reference point of contact in Italy for cloud software, such as CRM and marketing automation. Students will acquire all the basic skills on Salesforce, learning to take advantage of the innovative cloud tools on the market today to support the growth of companies.
Key learnings:
Configuration and setup
Types of applications
Productivity, collaboration and process automation
Data management and analysis
At the end of the training, students will take the exam to achieve the official Salesforce Admin certification, the first step in the Salesforce consulting career. Faithful to its vocation for research and innovation, Techstar combines the development of solutions for the Metaverse with advanced consulting in the Salesforce field, to offer companies the most advanced tools for the digital transformation of the business. Techstar will hire the best trainees, placing them in the current Salesforce Team. APPLY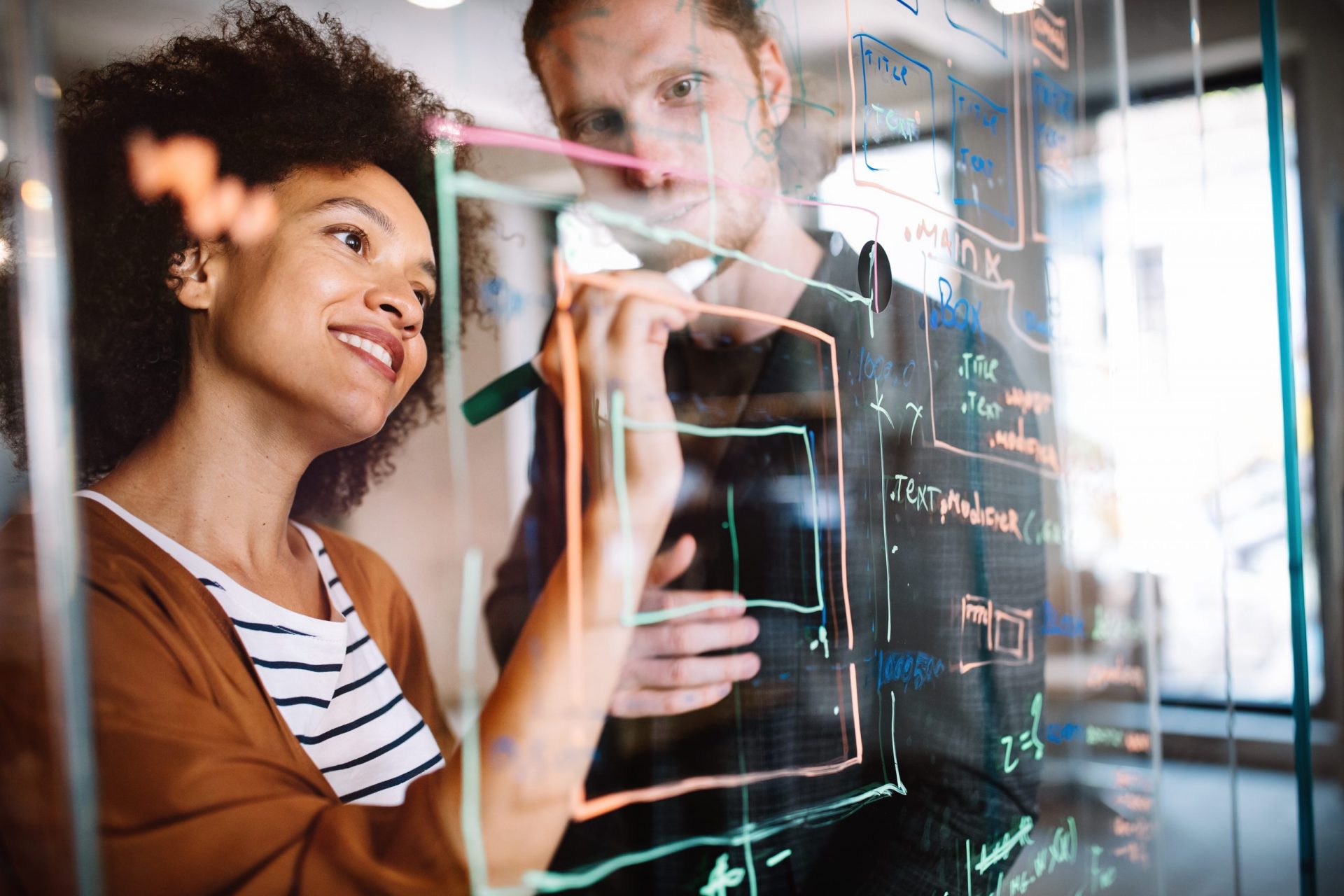 A B C D E F G H I J K L M N P Q R S T U V W X Y ZOCULUS:This augmented reality viewer is a wearable technology that, once applied on eyes, completely covers the wearer's field of vision. Equipped with a stereoscopic display, the headset allows us to have a natural...
A B C D E F G H I J K L M N O P Q R S T U V X Y ZWEB3: It's a decentralized network based on novel protocols in which the client/server structure would be replaced by blockchain technology. It's the web's third generation. Its functioning is not based on the support...
Discover our Salesforce Academy